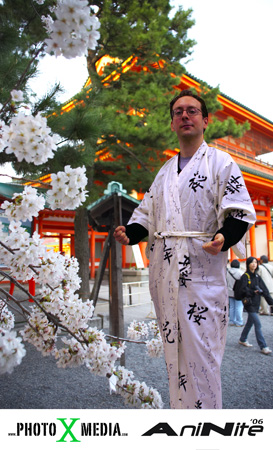 About Me
I am a young man with a natural penchant for thinking about and trying to solve abstract problems. As such, I am mostly interested in issues related to cognition and perception, epistemology, political philosophy, personality psychology and theoretical computer science.
As a teen I edited my own electronical magazine, Hugi. Nowadays my dearest hobby is computer game development. I have degrees in computer science and medicine. In my computer science studies I focused on design and analysis of algorithms, complexity theory and formal logics. At medical school I mostly enjoyed the courses about medical biochemistry and human genetics. My plans for the future are still open.
My Philosophy
I believe that I am only able to believe, but unable to know. If I say that I know something, this means that I believe it is true, but not that it is a fact. All I do, all my decisions are merely based on assumptions. These assumptions may have proved to work many times throughout my life, but I can never be sure that they are true. In any case I believe I can only speak for myself. Sometimes I make decisions based on the assumption that others have similar tendencies in thinking and acting as I do, but in fact I believe that I have no evidence to be sure about that. I apply Popper's method of falsification also to non-scientific matters, test hypotheses and dismiss them as probably being wrong when they do not seem to have the effect I expected.
Human beings generally perceive their environment with their senses and make decisions based on their experience and on some inborn ability known as logic. While this way of perception seems sufficient to survive, it may not be sufficient to give answers to all questions related to the way the world was created and the way the world works. It may be possible to explain an increasing number of phenomena by gradually changing and adapting hypotheses and inventing new theories, but it seems improbable that a theory will ever be found that explains everything.
Contact: cdvolko (at) gmail (dot) com